Mosquito Dunks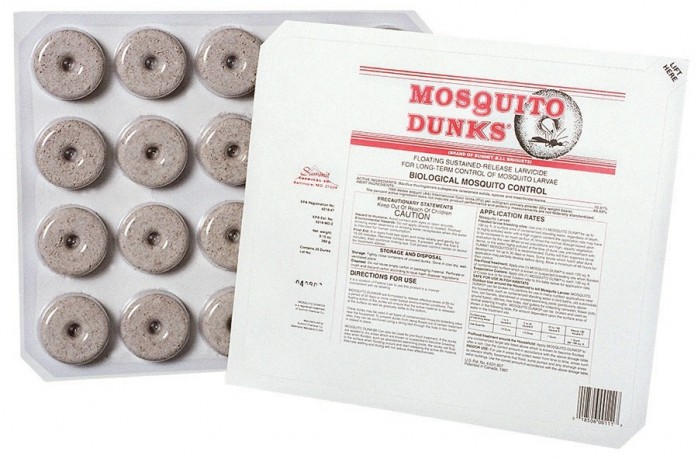 (click for directions)
Mosquito dunks are available at Wilton Town Hall
Help us fight the mosquito population:
Place dunks in standing water to kill mosquito larvae

Clean roof gutters

Turn over unused wading pools

Change water in bird baths

Use landscaping to eliminate standing water on your property.

Clean and chlorinate swimming pools and hot tubs.

Stock ornamental pools with fish.
View Precautionary Statements and Directions for Use.
Additional Information from Summit Chemical Company manufacturer of the Mosquito Dunks