Supervisor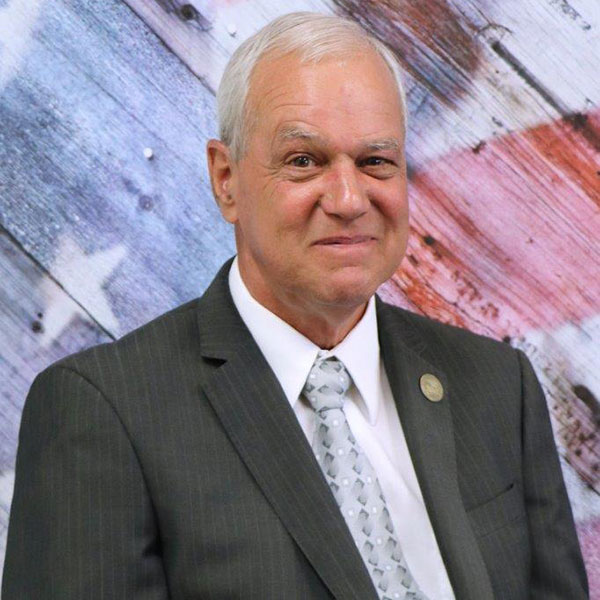 John Lant, Supervisor
Home: (518) 306 - 5172
Office: (518) 587-1939 ext. 218
2 year term
Biography
John Lant was born in Saratoga Springs, New York and has lived in Wilton for 50 years.
Committed to serving the community, John was a member of the Greenfield Maple Avenue Fire Department for 45 years and District Chief for 6 of those years.
John's family business, Lant's Auto, proudly served the town of Wilton for three generations. John ran the family's business for many of the 58 years it operated in the town, until his recent retirement.
In 2012, he was elected to the Wilton Town Council and became Deputy Supervisor for the town in 2018. In 2020 John was elected Town Supervisor.
In addition to serving on the Saratoga County Board of Supervisors; John serves on the Public Safety, Racing & Gaming, and Real Property committees.
Top 5 Questions and Answers